Aman's AI Journal • Watching List
Watching list
A curated list of YouTube channels and videos that I follow/recommend to build intuition around AI/ML concepts.
Course lectures
Stanford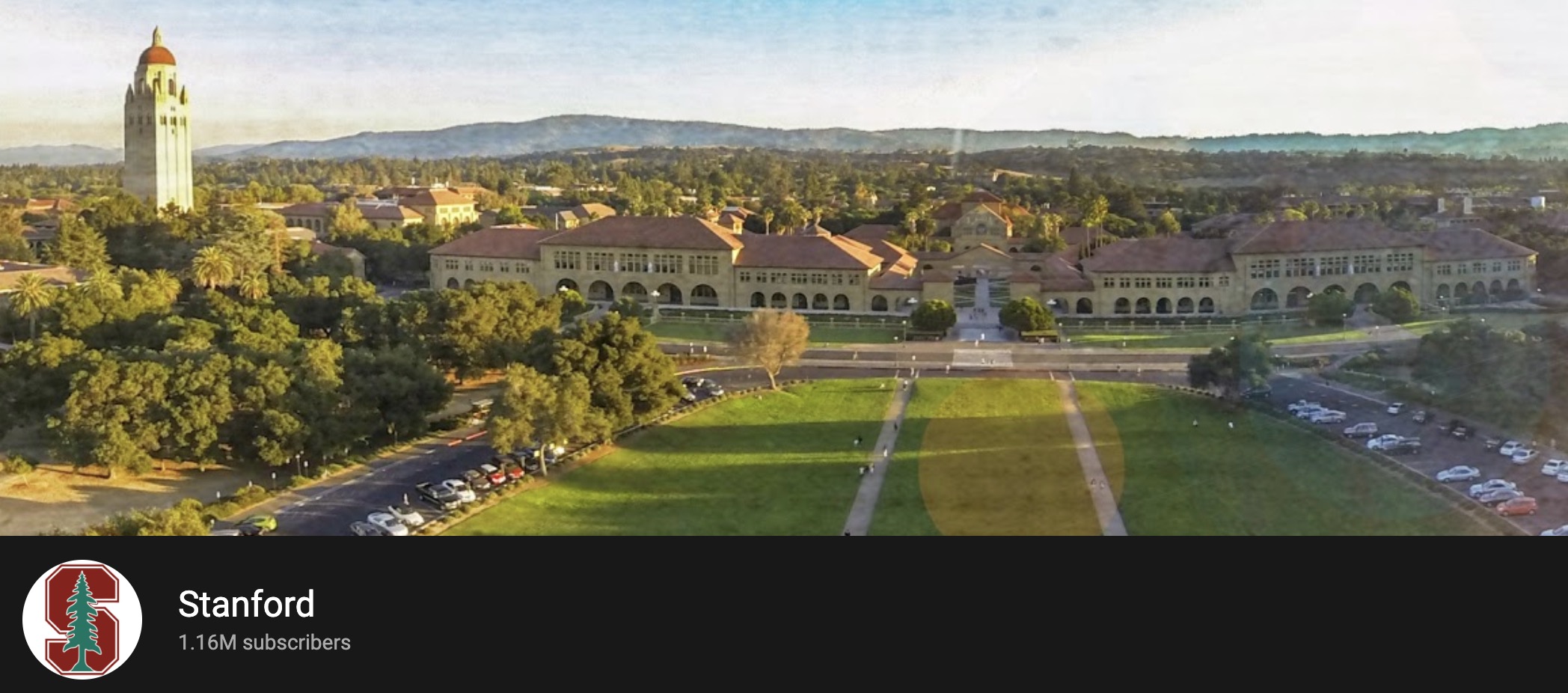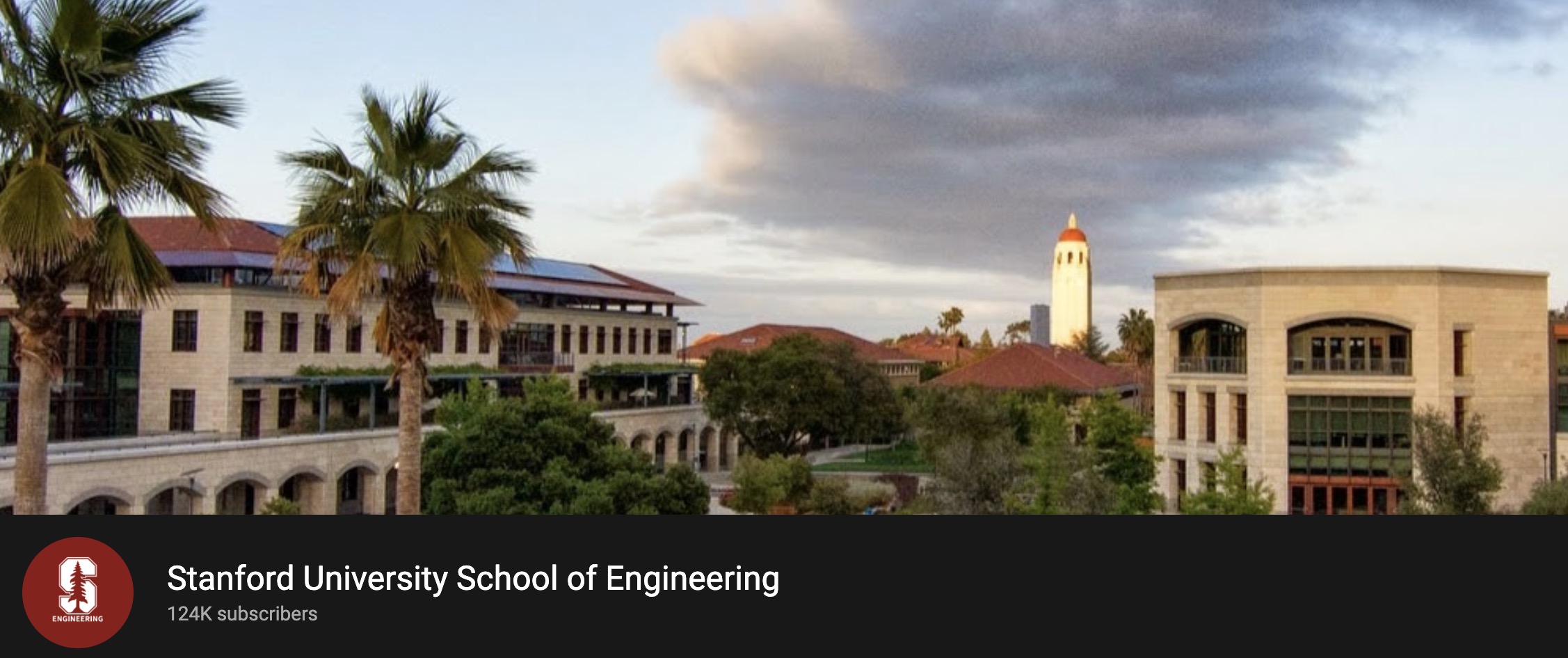 MIT OpenCourseWare
Official YouTube channel of MIT OCW.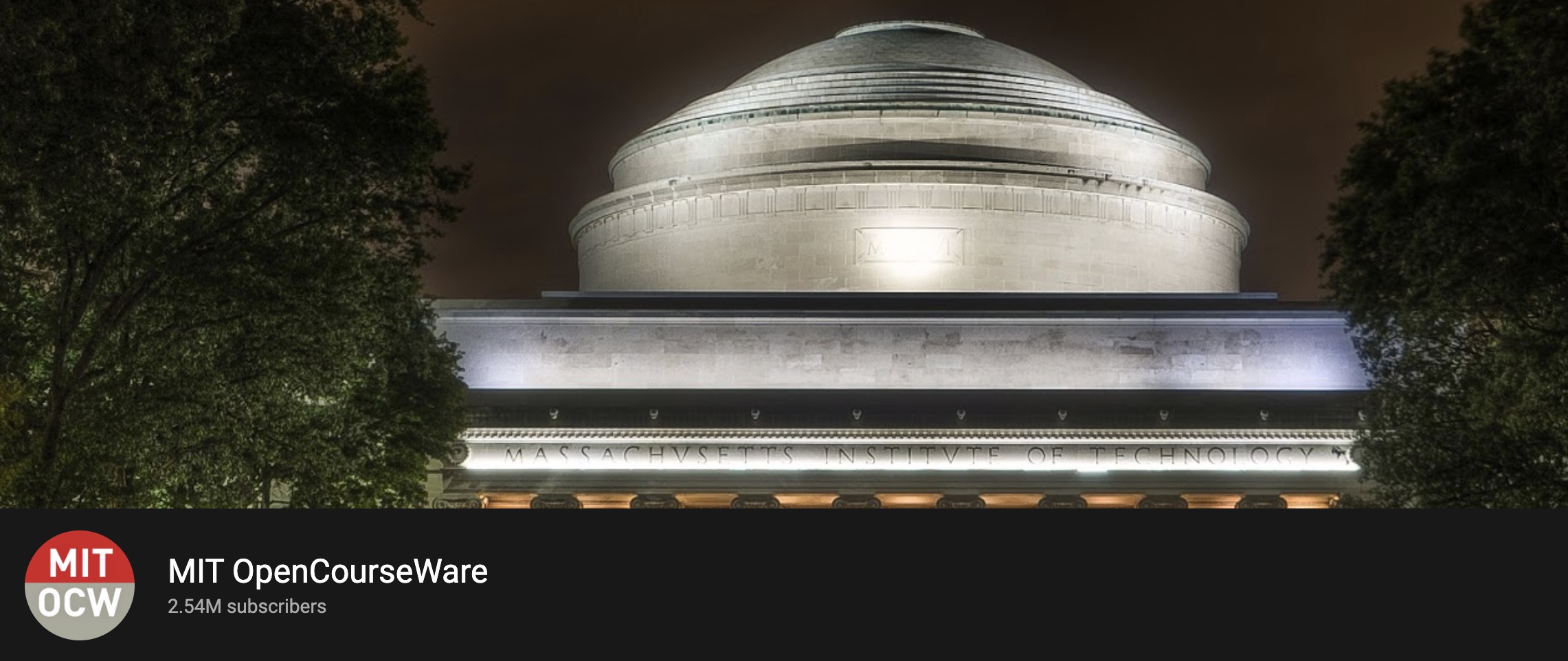 Alexander Amini
Course lectures for MIT 6.S191: Introduction to Deep Learning.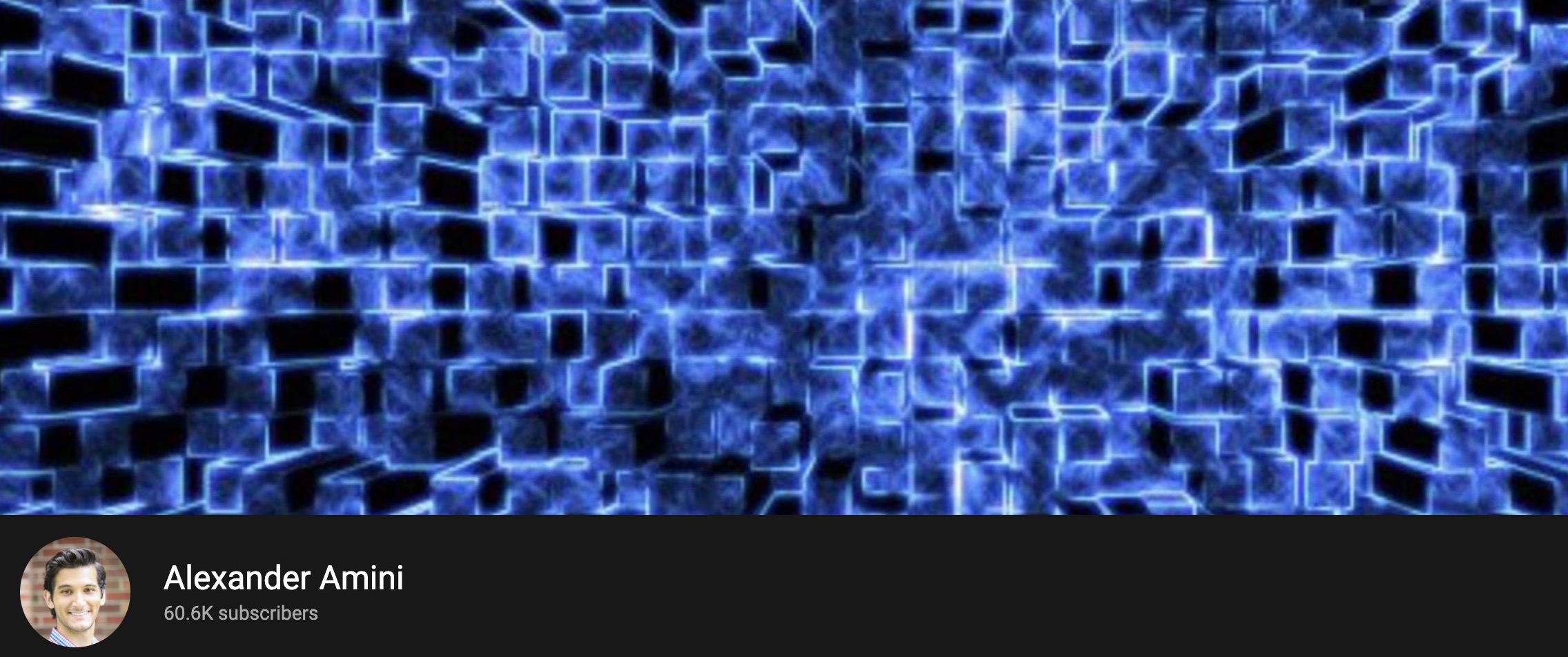 Lex Fridman

Alfredo Canziani
Course lectures for NYU's Deep Learning (with PyTorch).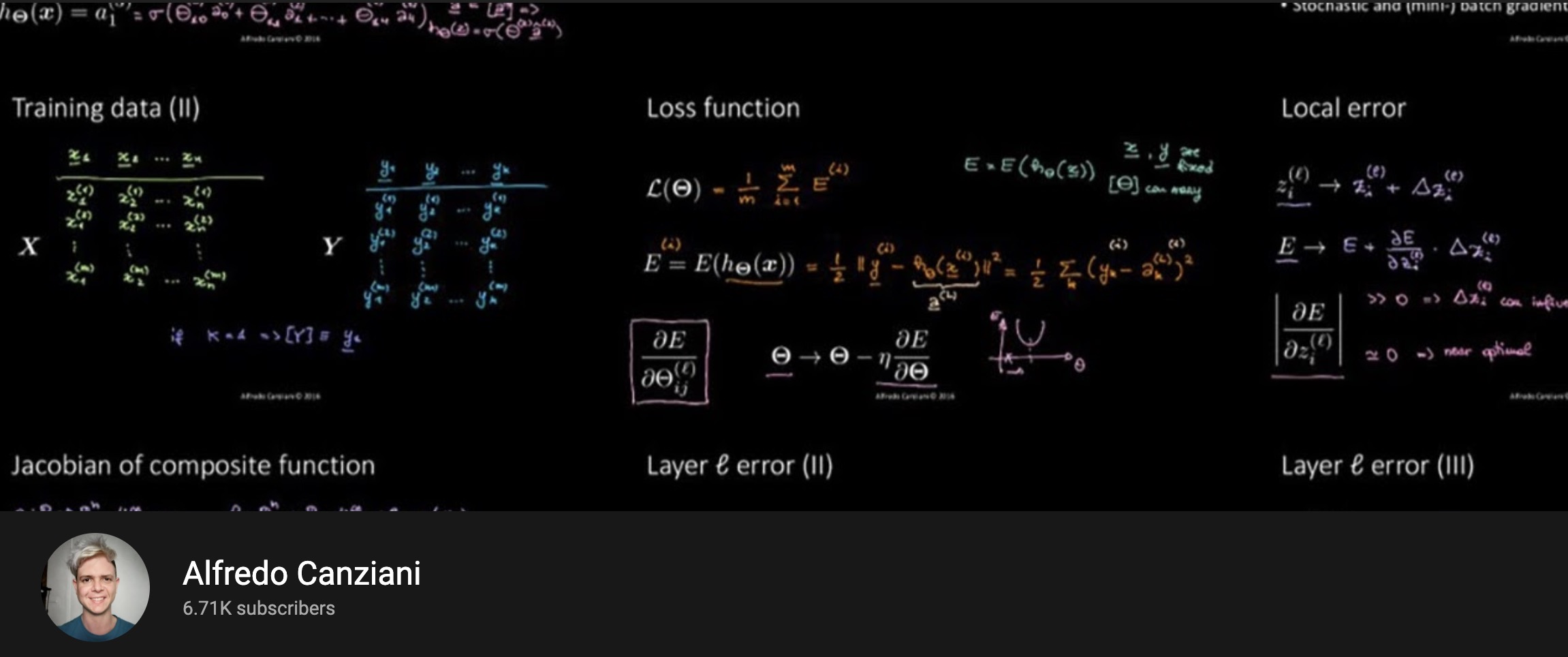 YouTube channels to follow
3Blue1Brown
3Blue1Brown, by Grant Sanderson, explains concepts using a combination of math and entertainment.
The goal is for explanations to be driven by animations and for difficult problems to be made simple with changes in perspective.
New videos every Sunday.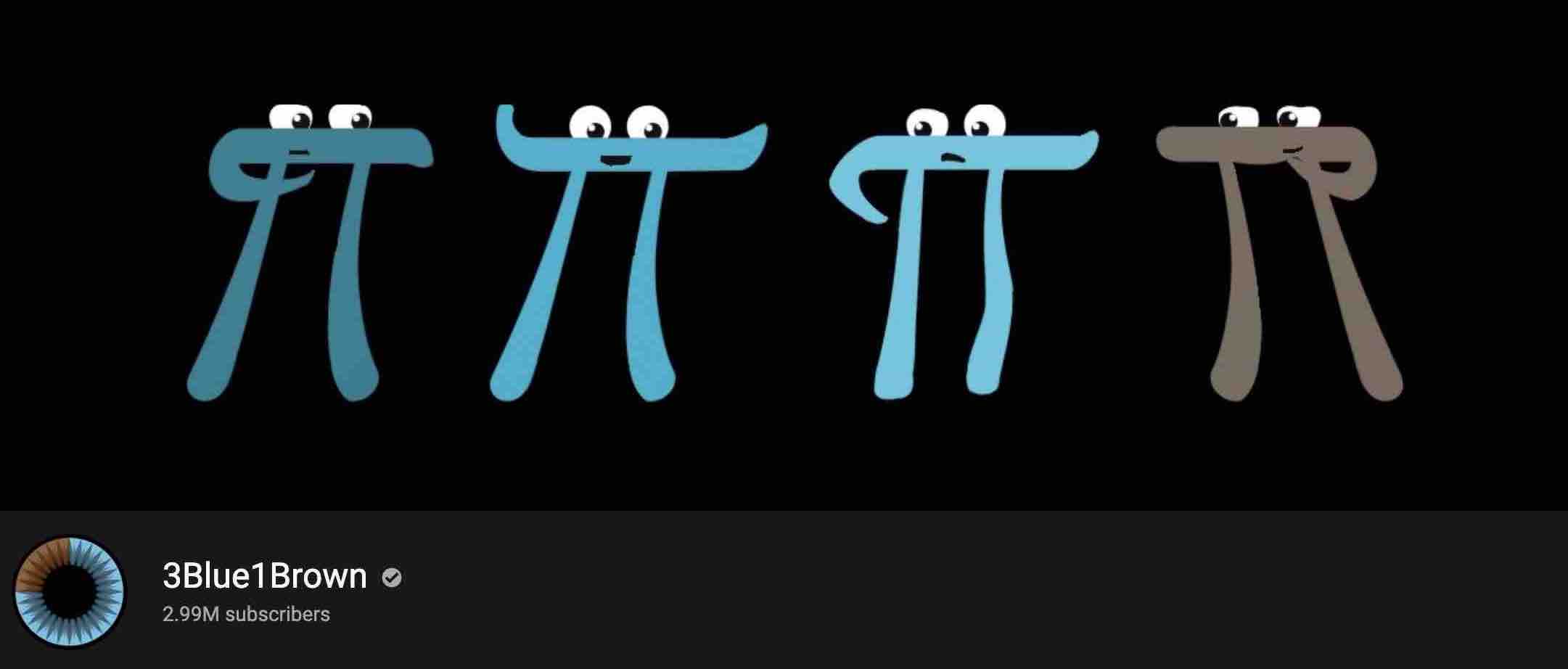 Two Minute Papers
Awesome explanations of the latest and greatest research papers.
Two new videos every week.

StatQuest with Josh Starmer

Yannic Kilcher
Videos about AI/ML research papers, programming, and issues of the AI community and the broader impact of AI in society.
Creator of the famous GPT-3, GPT-2 and Attention Is All You Need explanation videos.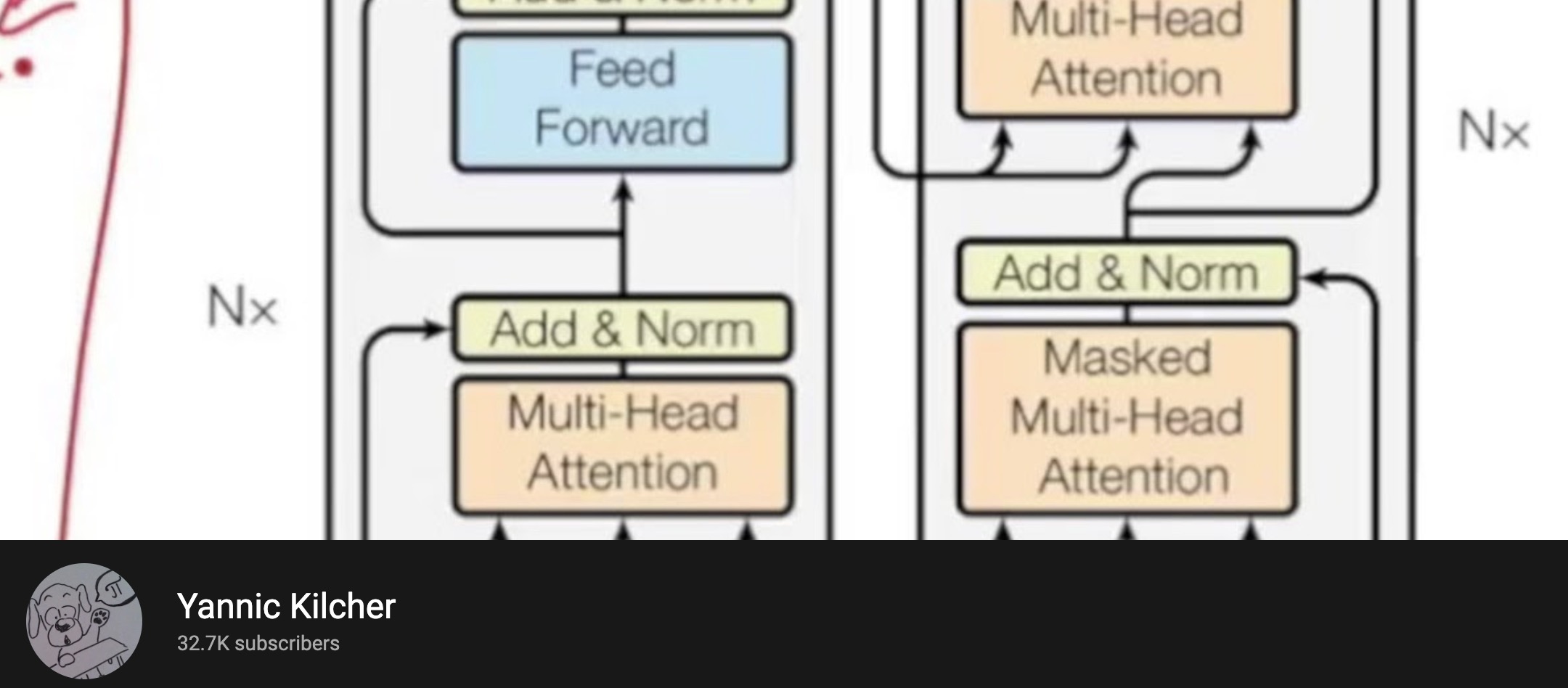 Videos